What is planning?
Booklet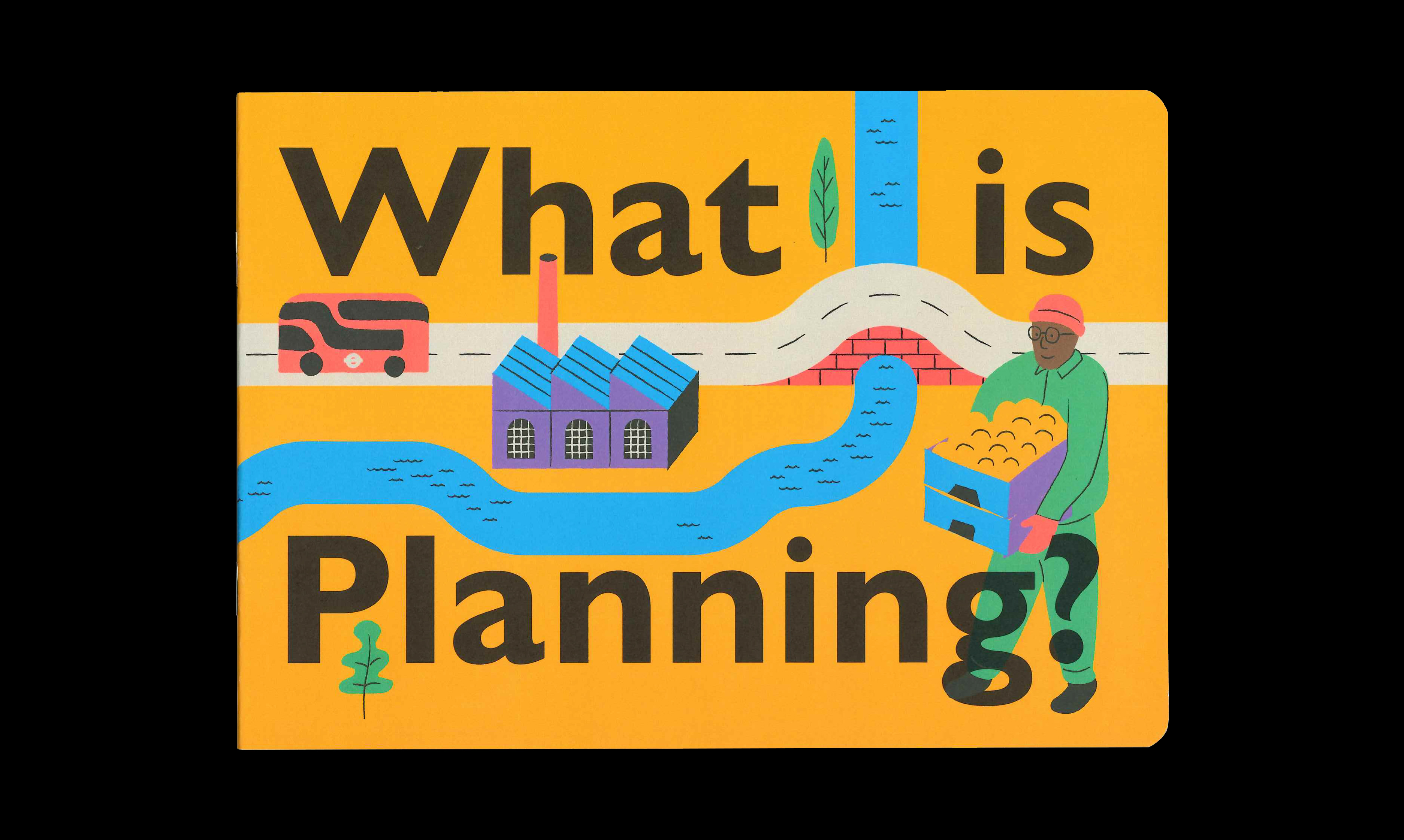 What is planning?
tells the story of why we need to organise our cities, why we create planning policy and how people can get involved in the process.
Concept & storyboard: me, with support from colleagues at Wandsworth Council
Illustration & layout:
Maddison Graphic
Funded by a PropTech grant from the Department of Levelling Up, Housing & Communites.
Printed in March 2023.