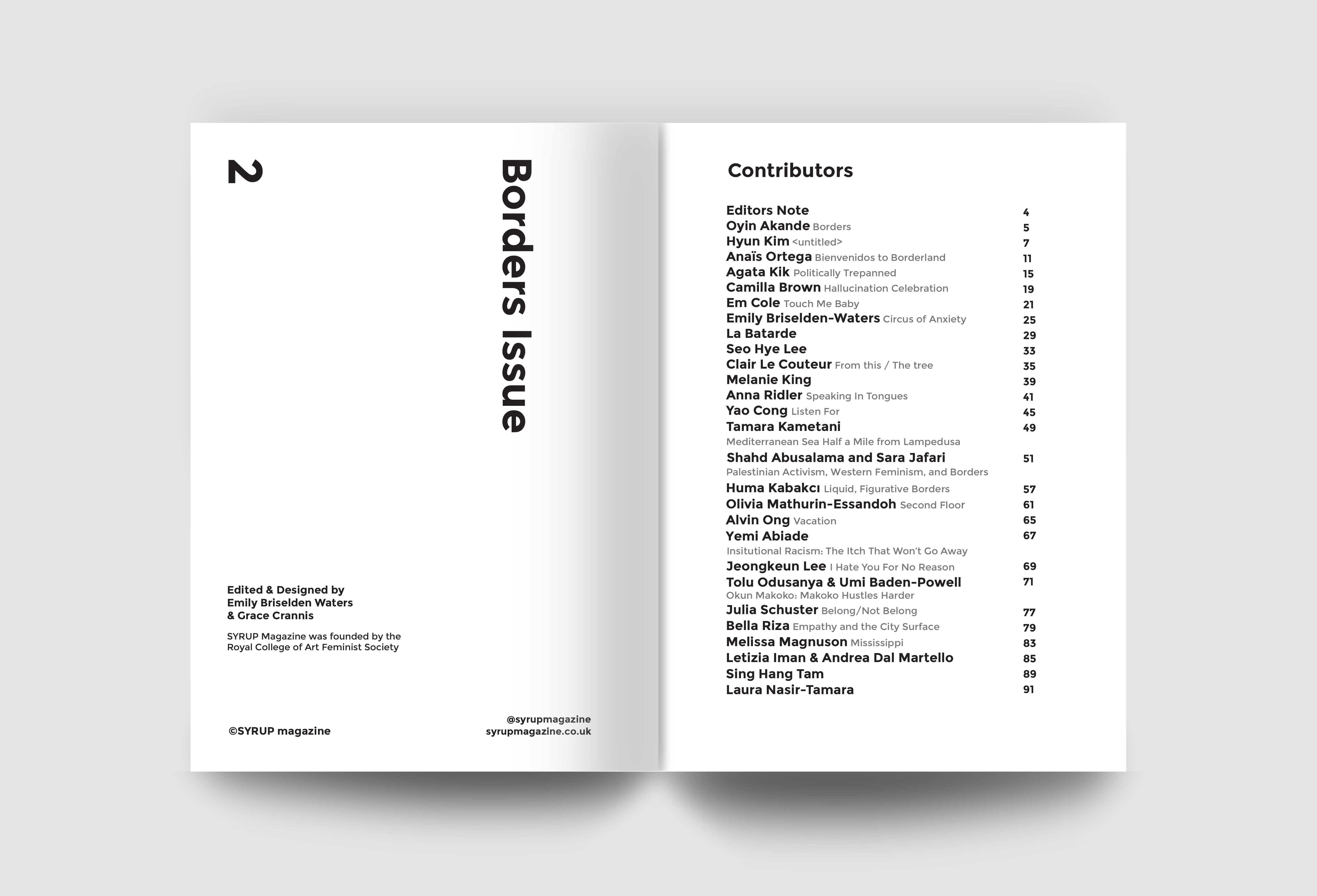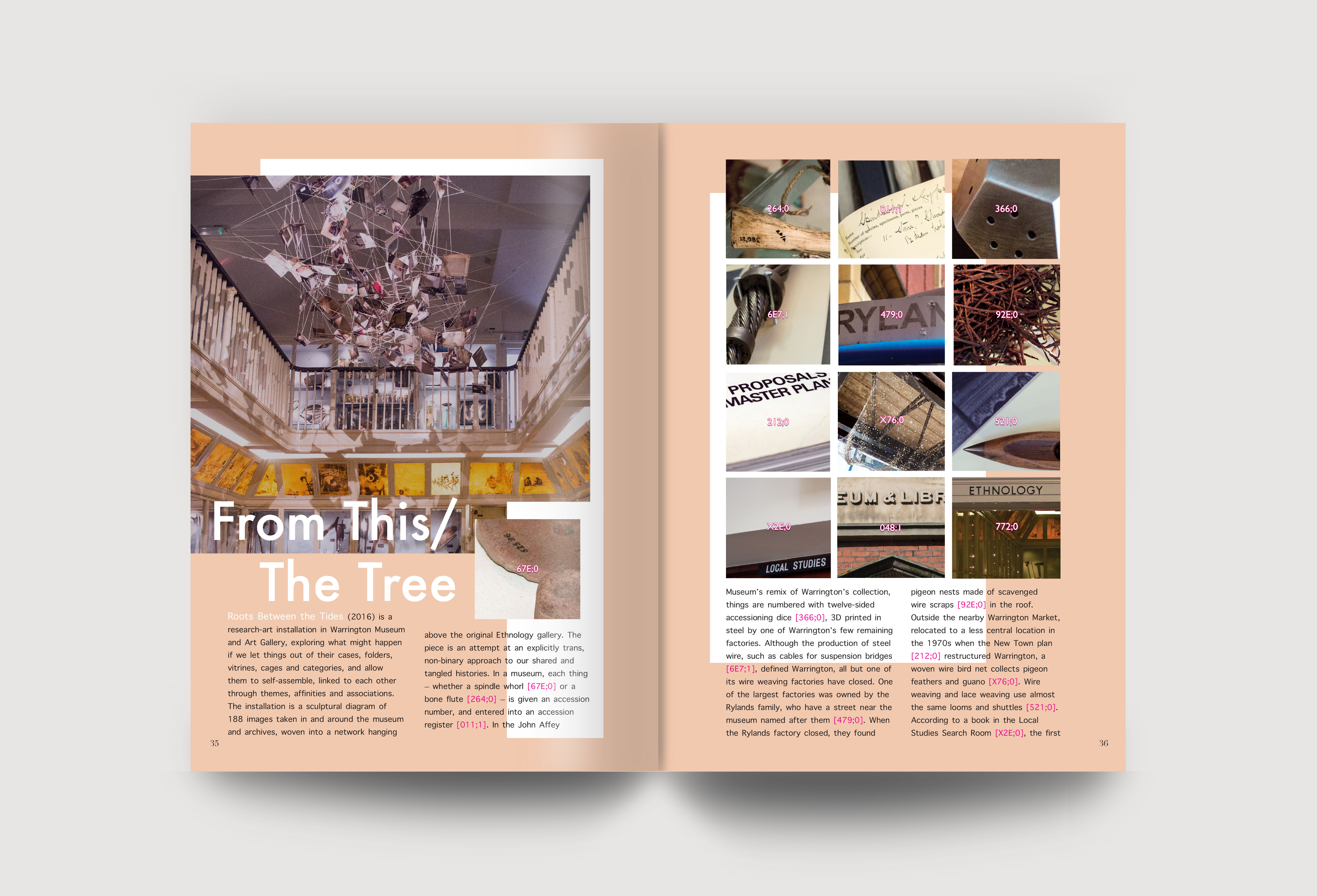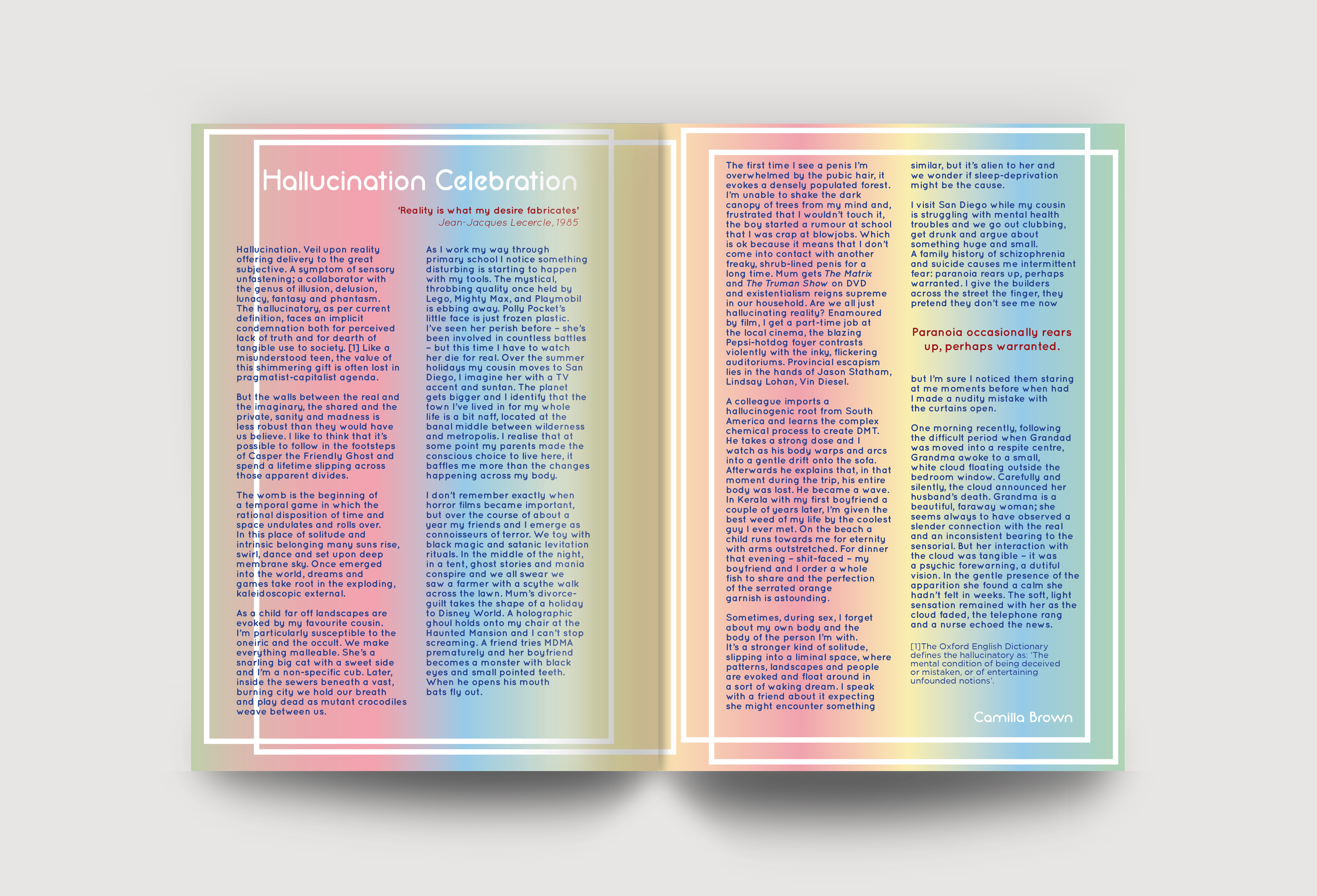 Syrup Magazine
Established 2016


Editor, Design, Curation
SYRUP magazine features the work of artists, writers, illustrators, designers, photographers, and researchers.
We are open to all: creating a place for like minded people to examine the boundaries between contemporary feminist issues and creative practices.
syrupmagazine.co.uk
@syrupmagazine
The NINES, Peckham
V3 Gallery, Waterloo


Shahd Abusalama by Stella Malfilâtre | issue two
Ania Mokrzycka | issue one
***


Editorials
BORDERS [2]


This issue serves as an exploration of the concept of borders, and what they can mean to people: from encounters with literal, physical borders, to borders of the mind and body, the responses contained within are as eclectic and varied as the subject itself.

The real and imagined (or imposed) borders which structure our lives operate at the intersection of our personal and collective identities, shaping not only who we are, but how we experience the world.

Restriction inevitably forms part of the response, be it through limits to behaviour or movement, in the way we compartmentalise knowledge, or how we fuel assumptions.

But it can also be a cause for celebration of place, the intricacies of the mind, or of the strength drawn through resistance.


STICKY [1]


Secretions, wetness, body fluids, warmth, humidity. Such matter is fundamental to our human experience. We relish it for its pleasure. Sugar is politicised, apparent in its colonial past and the way it appears so often in the rhetoric of class, race, and geography.

Ideas are viscose: we share, shift, adapt and influence. In Internet culture professed to be drunk with sharing, interpretation and adaption is inherent and vital. The images we project and the content we internalise is in a constant state of flux, an ever evolving entity of metadata.

Distribution and redistribution of power and influence follows such acts of evolution as we re-appropriate that which was not ours in the familiar language of cut and paste. Materials, process and meaning are substituted, they don't stick. We extract and dissolve, mixing as we go.
***

Stocklists London

The ICA Bookshop


Banner Reapeater


MAGMA


Rizzoli Bookshop @ Somerset House


The Feminist Library


Housmans Bookshop


Libreria


Stockists Manchester

Home


MAGMA