Image courtesy of Vera Mansfield
The Place Memory Project
2018-19 (ongoing)
Oral History, Community Design
Situated in the Eastbury Ward of Barking, East London, this community oral history project focuses on documenting the stories and memories of local older residents. The aim is to promote intergenerational learning, as well as to preserve, record and share the personal experiences of the area from the early to late 20th century for future generations.
Eastbury Ward has a rich and diverse cultural heritage that needs to be celebrated before it is lost, with the area change from Essex countryside to a London suburb in last 100 years.
Sessions are based around photos, memory and sharing. The audio recordings will be combined with that from one to one interviews, and woven into a narrative based around six place related themes. The project also incorporates oral history training with the British Library. All collected audio will be preserved to in the Tower Hamlets local history archive.
Supported through the Heritage Lottery Fund (HLF), the first phase of the project began in September 2018, with the second phase due to begin in February 2019.
Syrup Projects in collaboration with Positive Change Consultancy
.
A charabanc arriving in Kent for hop picking. Image courtesy of Vera Mansfield.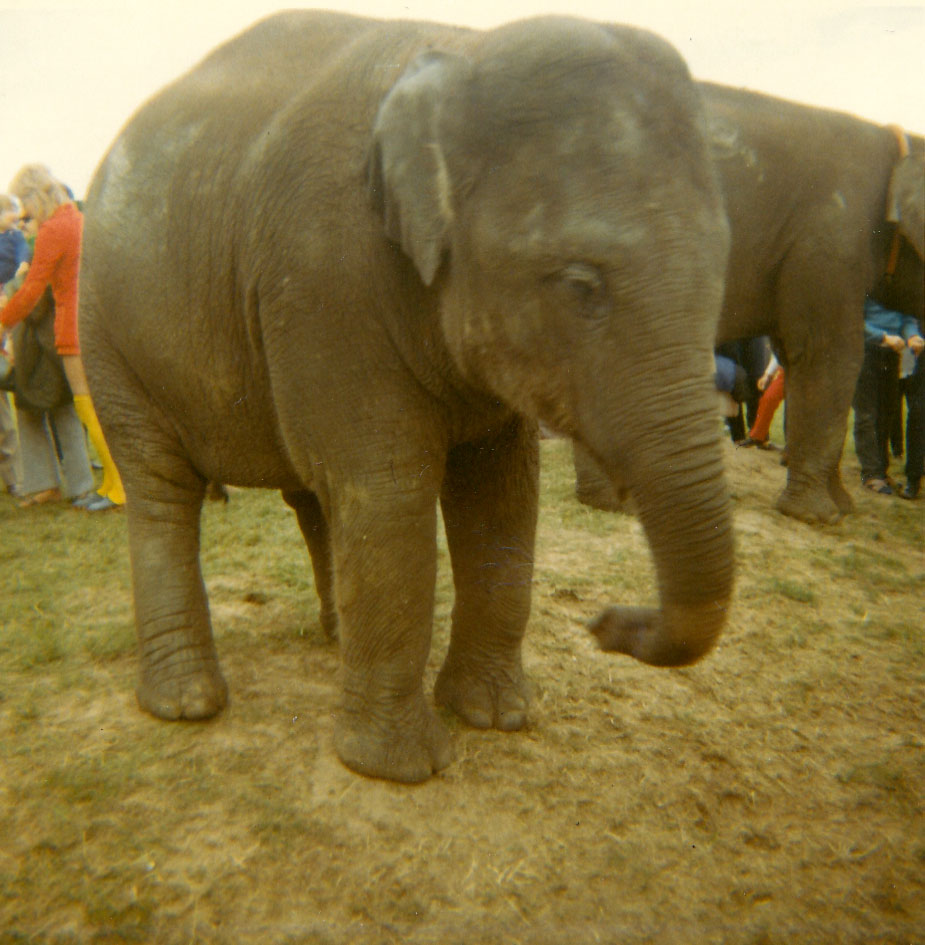 Images Credits
Chris Laney, Joy Harris, Vera Mansfield, Sylvia Daley, Barbara Baker, Joan Harris, Mary-Rose Blake & Kay Parish.