The Alternate Showroom Project
Established with

Émilie Loiseleur

in 2017
Set Design, Film, Research
Website
The Alternate Showroom Project was born from a desire to better understand spatial politics and how it is embedded in the makeup of the city. Established in 2017, we aim to explore new ways to read spaces and navigate their complexity, whilst advocating for a greater understanding of material culture and how it can impact our future cities.
Materials bare witness to the tension and spatial inequality of the built environment. They are signifiers of the obvious and invisible power networks of ownership and agency.
Making connections between the abstract decisions, processes, lines and projections that happen externally, and impact upon physical spaces, we reveal the narratives that lay hidden in plain sight. This feeds into wider conversations about the way we attribute value to things.
Our aim is to [1] activate dialogue between communities and decision makers [2] question what happens in spaces any why [3] advocate for a greater understanding of the significance of material culture.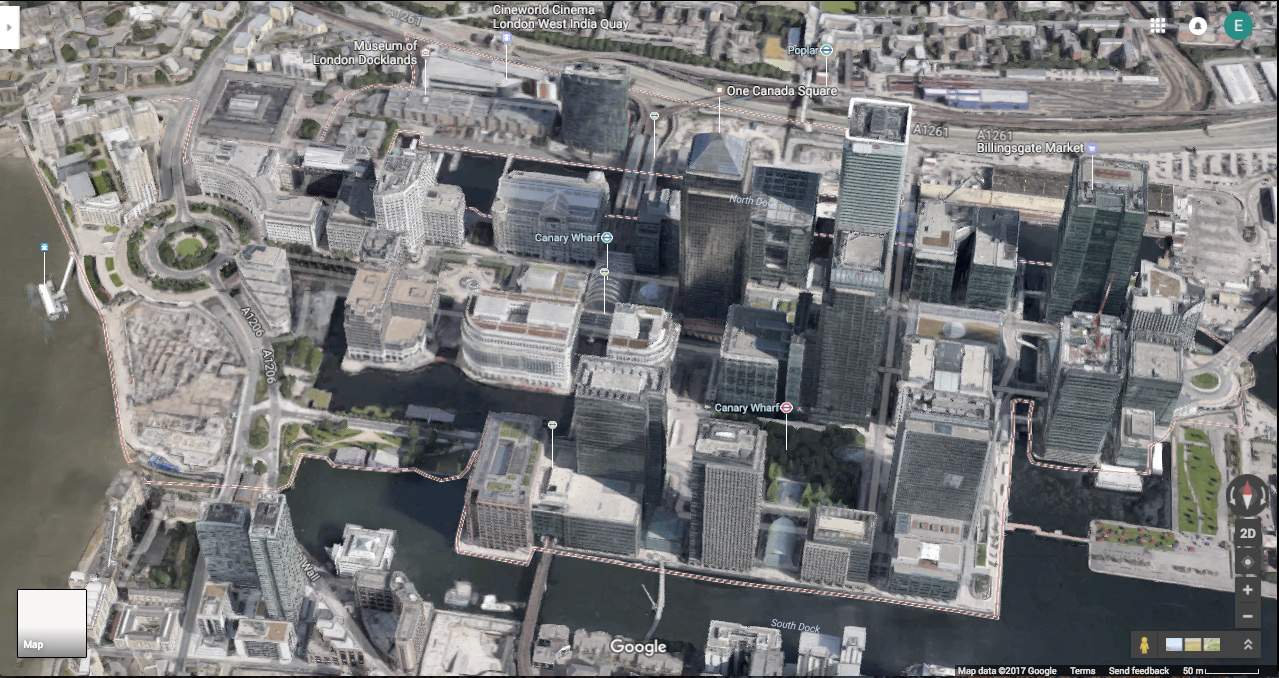 Our findings are collated in an index, logged and systematically numbered in an accumulating mass. Observational photos, found ephemera and signage typography knit together, making connections between related themes.
Materials are a distillation of their political, social and historical context.
Costume moodboard in collaboration with Yusra Makhdoomi and Charlotte Derby
Site Visits
Boundaries are not finite, they are zones of negotiation.
Blatant, dominant boundaries are replaced by the barely visible; subtle indicators of materials that communicate money or control
Boundaries do not always physically block the body. They challenge perception of the visitor: 'Should I be here? Do I have the right?' (see: walking route through office atriums in Canary Wharf to get to the tube)
Visitors reconfigure themselves in normative character (You Must Assimilate)
Financial cost of existing outside the home (see: £9 salad you are obliged to walk past to access the footbridge)
The boundary is a space of commodification